We're dedicated to helping Glenwood Springs & Basalt, CO hear better. We specialize in Tinnitus Assessment/Management and Cognitive Testing/Treatment.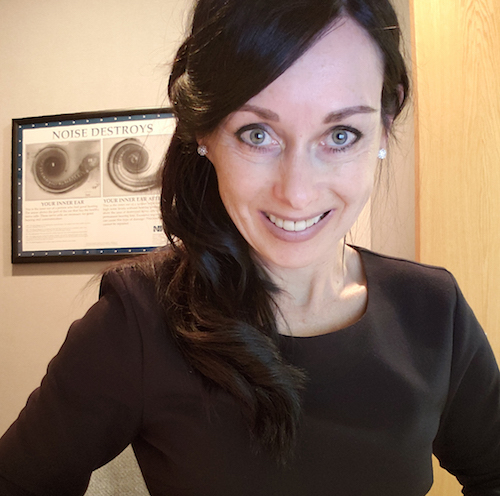 Krisztina B. Johnson, Au.D., CH-TM
Doctor of Audiology
Dr. Johnson is a doctor of audiology and a member of the American Speech Language Hearing Association, American Academy of Audiology, American Tinnitus Association, and is certified in Tinnitus Management. She is known for being both knowledgeable and personable, and her patients appreciate her warm personality and extensive experience, which includes over 10 years of clinical audiology practice, including vestibular evaluations and treatment. She and her husband, Matt, moved to the valley in 2016 from Tennessee. They are avid outdoor enthusiasts and enjoy being on the trails with their Labrador retriever, Ben.
Dr. Johnson's educational background includes a Doctorate in Audiology from East Tennessee State University. She has also participated in various research programs, mentored and supervised students at the Audiology Clinic in Johnson City Community Health Center, Johnson City, TN.
If you are ready to change your life through better hearing, Dr. Johnson is the compassionate, expert audiologist to make it happen. And who knows, you might provide her with some pointers on the outdoor life in the valley.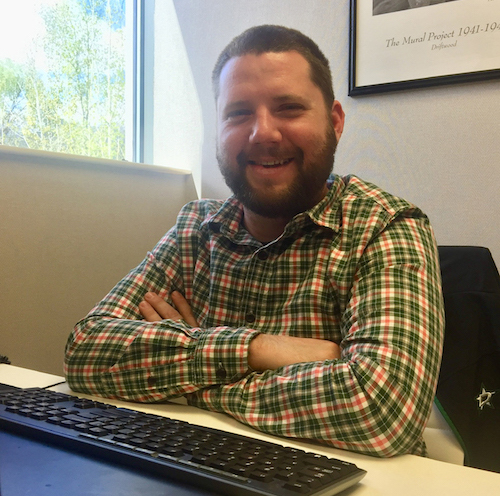 Blake Summers, HIS
Owner and Hearing Instrument Specialist
Blake Summers, HIS, is a licensed Hearing Instrument Specialist. A transplant from Texas, Blake spent his 20's in San Diego where he built and operated a successful plumbing company. Following his interests and seeking a new challenge, he began the process of becoming a Hearing Instrument Specialist first in Texas. After years of studying and acquiring observation hours, Blake received his license in the states of Texas, Oklahoma and Colorado.
Blake specializes in listening to patients and ensuring they have the best instrument for their lifestyle and that they are fit correctly the first time.
Since moving to the valley in the summer of 2016, Blake spends his personal time with his Saint Bernard Millie and Labrador MJ, snowboarding the slopes, and exploring the outdoors. Blake also appreciated his time spent with Roaring Fork Outdoor Volunteers, where he worked as a crew supervisor and enjoyed the valley's great restaurants.